The work that you do is important. Of course, it is, but sometimes, we become too focused on our career and goals towards more beautiful things. This is true, especially for men.
The thing is, you are already surrounded by beauty and blessings. If you don't see them, you might need to take a break. Stop and take stock of your surroundings.
In this episode, I share an experience I had with family that served as a powerful reminder that, already, I am exactly where God needs to be. 
Overview & Episode Content
Where is the Value in Time Spent Watching a Dance?

Find the Time to See Beauty in Simple Things

You are Given Exactly What You Need at Exactly the Right Time

Learn to Be Grateful for the Beauty Bestowed Around You
Where is the Value in Time Spent Watching a Dance?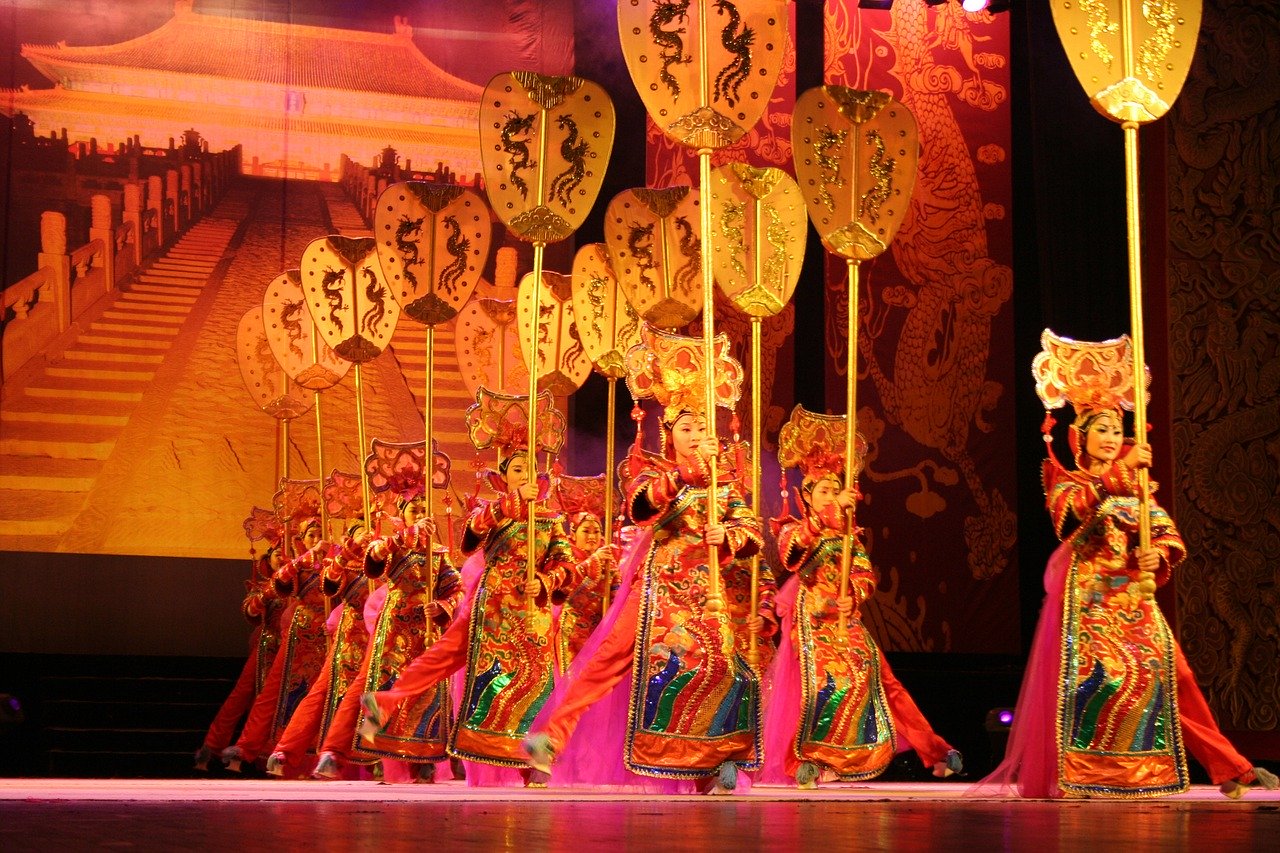 My wife, four older kids, and I went to see Shen Yun. If you do not know, Shen Yun is a US-based non-profit performing arts and entertainment company that tours internationally to perform five-thousand-year-old classical Chinese dance, ethnic dance, solo musicians, and operatic singing.
Let me just say though, the tickets were not cheap. Essentially, it was almost like going on a mini-vacation when it came to the cost of the ticket purchase and the overnight babysitter fees. There were a lot of different things involved just so we can watch Shen Yun.
So, the show was set to start at 7:30 in the evening. We thought we had more than enough time to collect the babysitter who was an hour away. And then, we ended up running a tight schedule as we were about to be late for the show.
"Why are we even doing this?" my kids would say. Everybody was getting frustrated, the ride towards the show was stifling!
It got me thinking, "Man, I could have used this day for work."
I know the value of spending time with my family. But what is really the value of spending time watching a dance?
Find the Time to See Beauty in Simple Things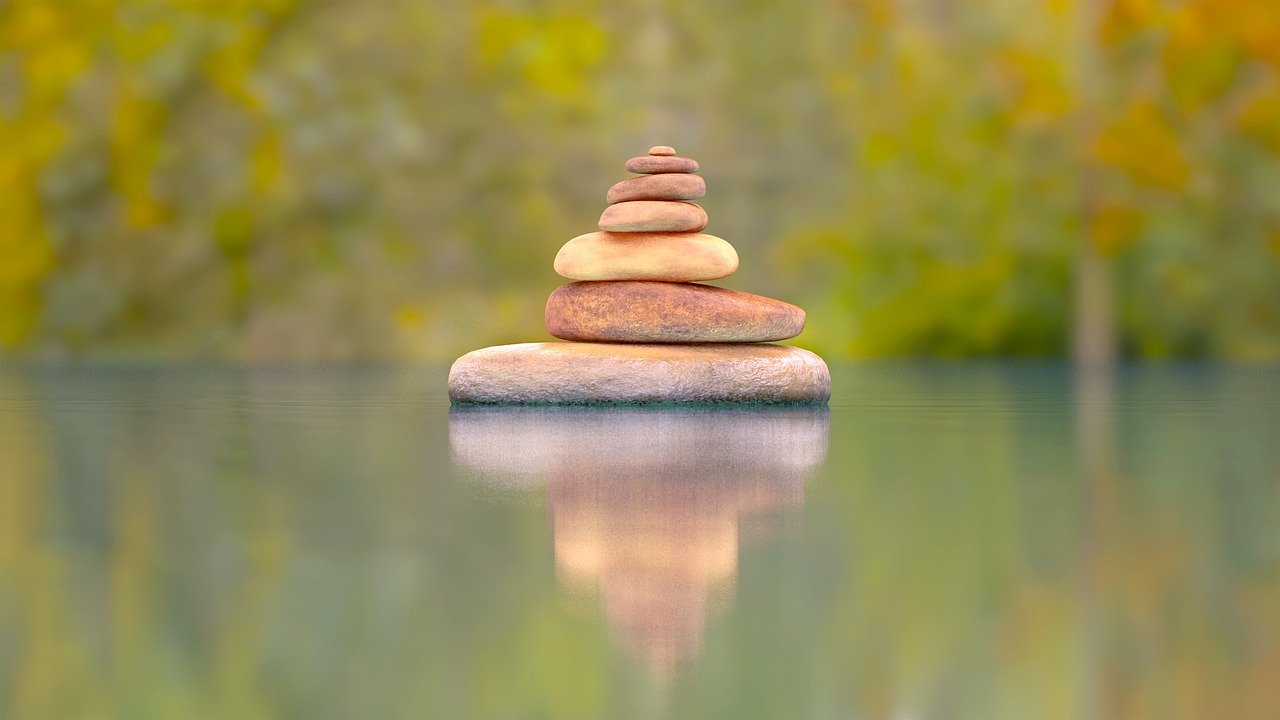 By the grace of God, we arrived at the theatre just in the nick of time. We went in and found our seats. And then, as we settled down in our seats, I was preparing myself for a two-hour major torment.
But when the curtains were finally raised up, I was instantly blown away by the sheer beauty of the whole production. From the backdrop to the costumes, to the performances everything was just beautiful. I looked at my family and they too were wide-eyed in amazement.
This show was so cool! The performers had these exquisitely colourful costumes that seemed to flow like water or flutter like flames. And their movements were very expressive.
The men danced in the air doing flips, jumps, and somersaults. Their dance was very masculine but at the same time, graceful. And the women on stage almost seemed to float in their dance. They were very elegant yet precise in their movements. Watching them perform, time seemed to slow down. It was a magical experience.
As I was sitting there with my family totally in awe of the whole performance. It was then that I realized something valuable. I realized that this experience was doing something positive to my soul.
You are Given Exactly What You Need at Exactly the Right Time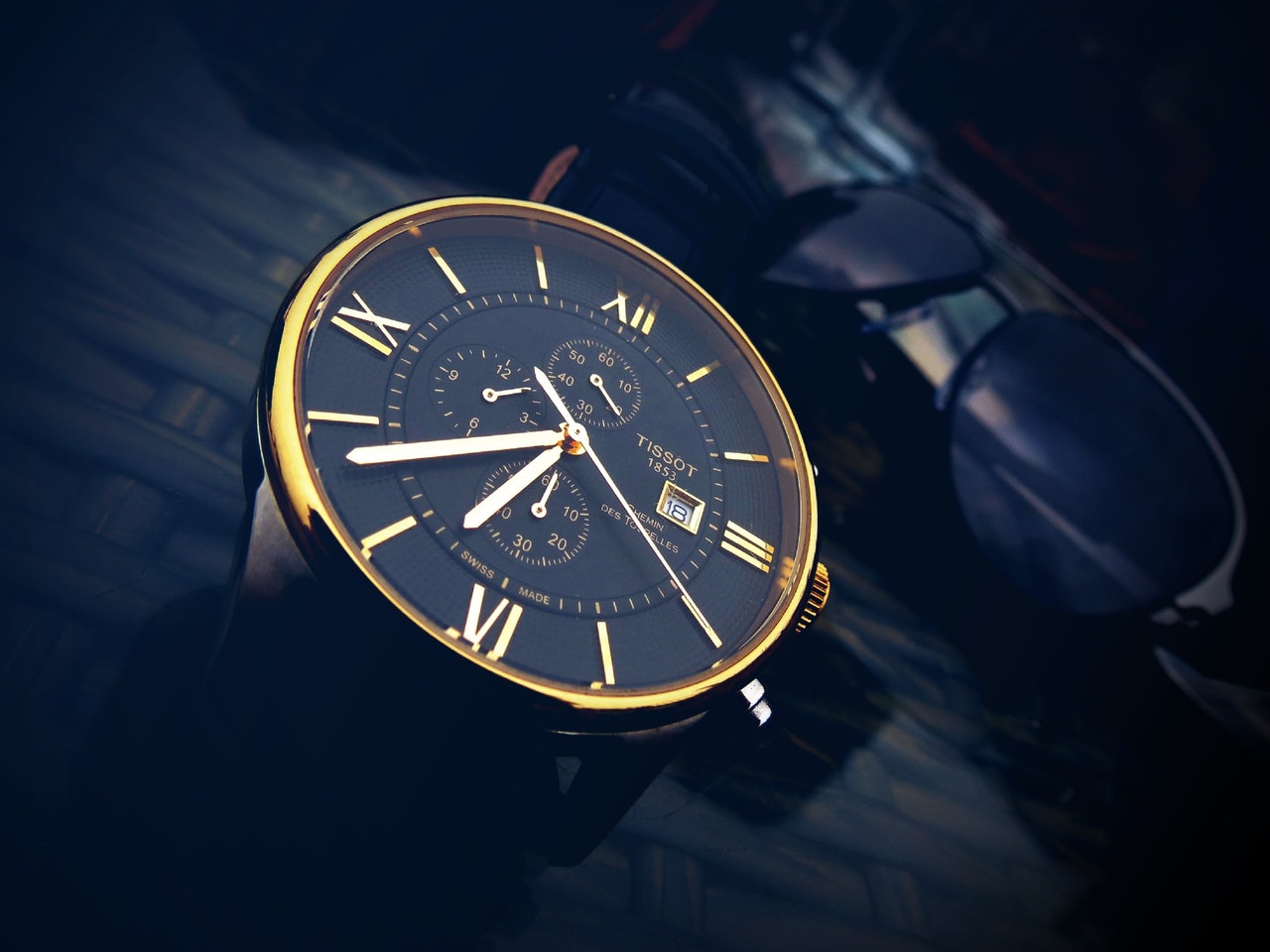 Experiences with businesses are very numbers-based. Sometimes, these experiences are even based on patterns and systems.
Our experience watching Shen Yun was purely based on beauty, art, and expression. The thing is, it really hit me hard and it touched my soul. It almost felt like my first sip of water after being thirsty for so long.
Watching the show sparked something in me. It inspired me to be more productive today. Now, I am much more motivated to do more, enjoy the blessing that I have right now, and to just take in the work that I've done at this moment. This is how I have felt for the rest of the week after watching Shen Yun.
If you have been following the Freedom In Five Minutes Podcast, then you already know that I am a Chrisitan. So, if you are listening to this episode and you do not agree with me, you can go ahead and turn this off. But this is what I believe. 
I had this feeling that God is putting this in my heart, "I'm going to give you what you need. Just don't worry about anything else."
If I look back at my life's history, He has given me exactly what I needed at exactly the right time. And at this point in time, what I needed was beauty.
Learn to Be Grateful for the Beauty Bestowed Around You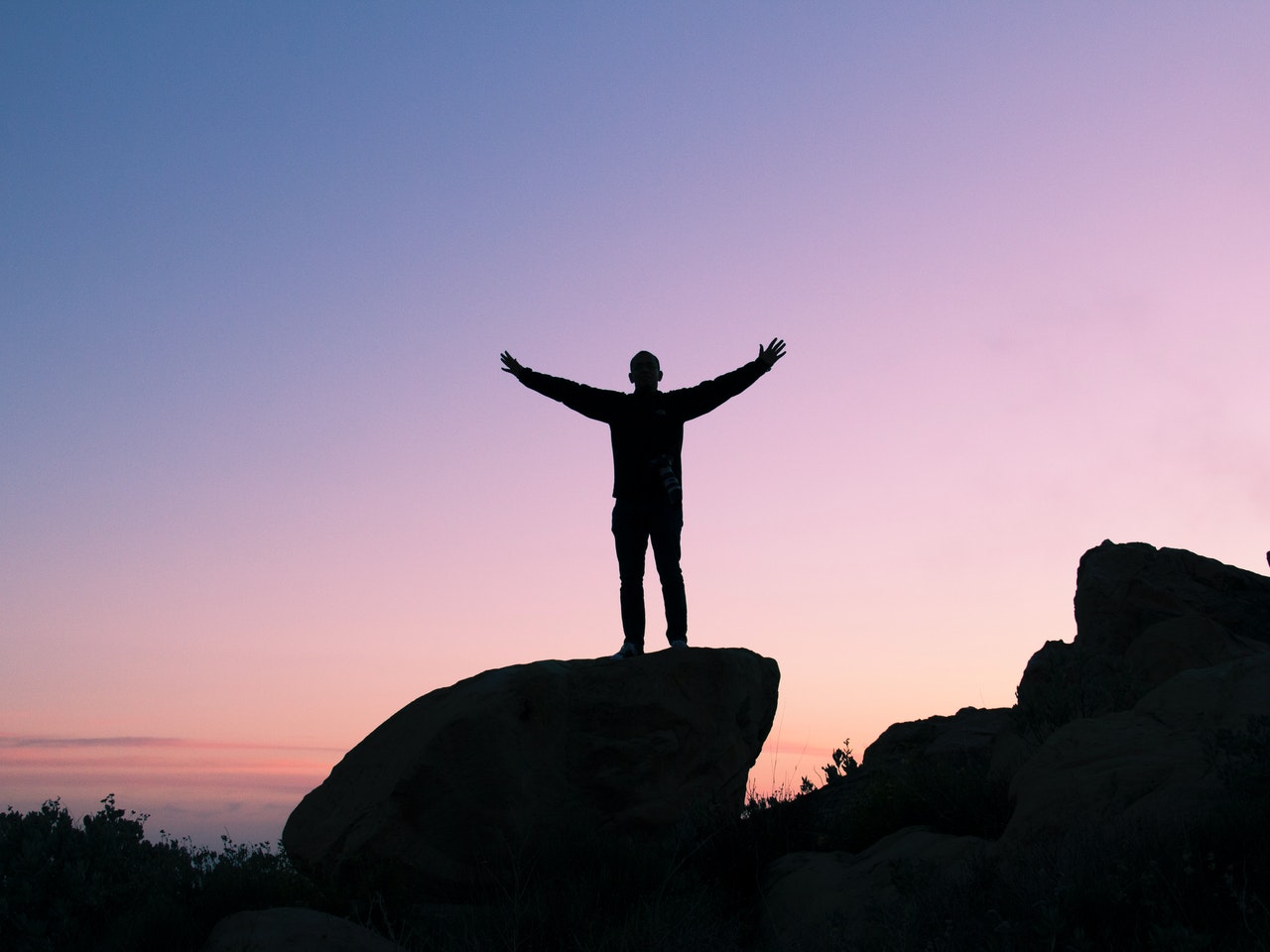 That beauty in the Shen Yun dance performance reminded me of the beauty that already surrounds me. I have my family. We are living blissfully on a 20-acre land — this beautiful land that we have been living on for three years now.
I was working so much to have as much money as I can so we can keep living the lifestyle that we enjoy. But, I was never truly enjoying the beauty that is around me. After watching the dance, I was finally able to appreciate all the beauty that was given to me.
Each of us is in a place where we are meant to be. That is such a beautiful thing. But most of the time, we do not stop and appreciate the fact that we are exactly where we need to be at the moment. This is true, especially for men!
Looking at the land we are on right now, we have neighbours whose houses we can barely see on the other hills. And you know what? I talk to these neighbours a lot. This is so unlike when we were living in a cul de sac before. Back then, I only knew four neighbours out of twenty.
If I would have just taken the time to appreciate where I was and took the time to get to know who my neighbours were, imagine what that would have done to my soul? Imagine how everyday life would be when all your neighbours know who you are?
Now, to be fair, you may not like some of your neighbours. But hey, at least then you know who you don't like.
Change your perspective. It is important to see where you are and the gifts around you. Everything around you is beautiful.
Conclusion
What can you do right now to express a little gratitude and appreciation? I challenge you to take in all the beauty around you and just be grateful. Find some way of showing gratitude for the beauty in life that you get to enjoy every day.
I promise it will help you get at least a day of joy, peace, and love that you otherwise would not be doing because like me, I wanted and I desired more without stopping to appreciate and be grateful for everything that I have.
Resources and Links
This is Dean Soto, go check out FreedomInFiveMinutes.com. There is a lot of amazing stuff in there. You will love it.
If you want a Virtual Systems Architect where you can scale your entire business in as little as five minutes a day, go check out ProSulum.com and I will see you in the next Freedom In Five Minutes Podcast episode.