Gaming developers would want you to experience the game. They want you to dedicate your time to consume their product. And ultimately, they want you to play their game fairly. That is why bots are frowned upon among video game consumers.
But I use bots all the time to run dungeons and max out my characters in Final Fantasy XIV. Unfortunately, I got caught! The encounter reminded me of some of the things I hear from business owners.
Overview & Episode Content
What is "Botting"?  Who are its Consumers? and How is it Related to Business?

Gamers are Some of the Most Massive Consumers in the World

Why I Keep Botting Despite Getting Suspended

Don't Be One of the Consumers, Be a Creative!
What is "Botting"? Who are its Consumers? and How is it Related to Business?
Every now and again, I get this hankering for some botting in the MMORPG (Massive Multiplayer Online Role-Playing Games) that I play. I love Final Fantasy XIV and it's the game that I play with my oldest daughter.
Now, what is "botting" anyway? And how is this related to business?
"Botting" is the process of using software automation to perform tasks. Sounds familiar? It's a very popular tool in social media and sales funnels. However, it is frowned upon among video game consumers and developers.
And this is where my situation gets a little tricky because I love running bots on Final Fantasy XIV. If you have been following my podcast, Freedom In Five Minutes, then you know how passionate I am about automating systems and processes. Naturally, I feel the same way with my gaming.
I love the game but I always get the itch to run my bots so they do all of the quests for me. Now, why is that a bad thing? It's a bad thing because video game developers want you to consume—and of course, they want you to play fair.
Running your bots would not be fair to the other players who really put in the hours to develop their characters and skills in-game.
Gamers are Some of the Most Massive Consumers in the World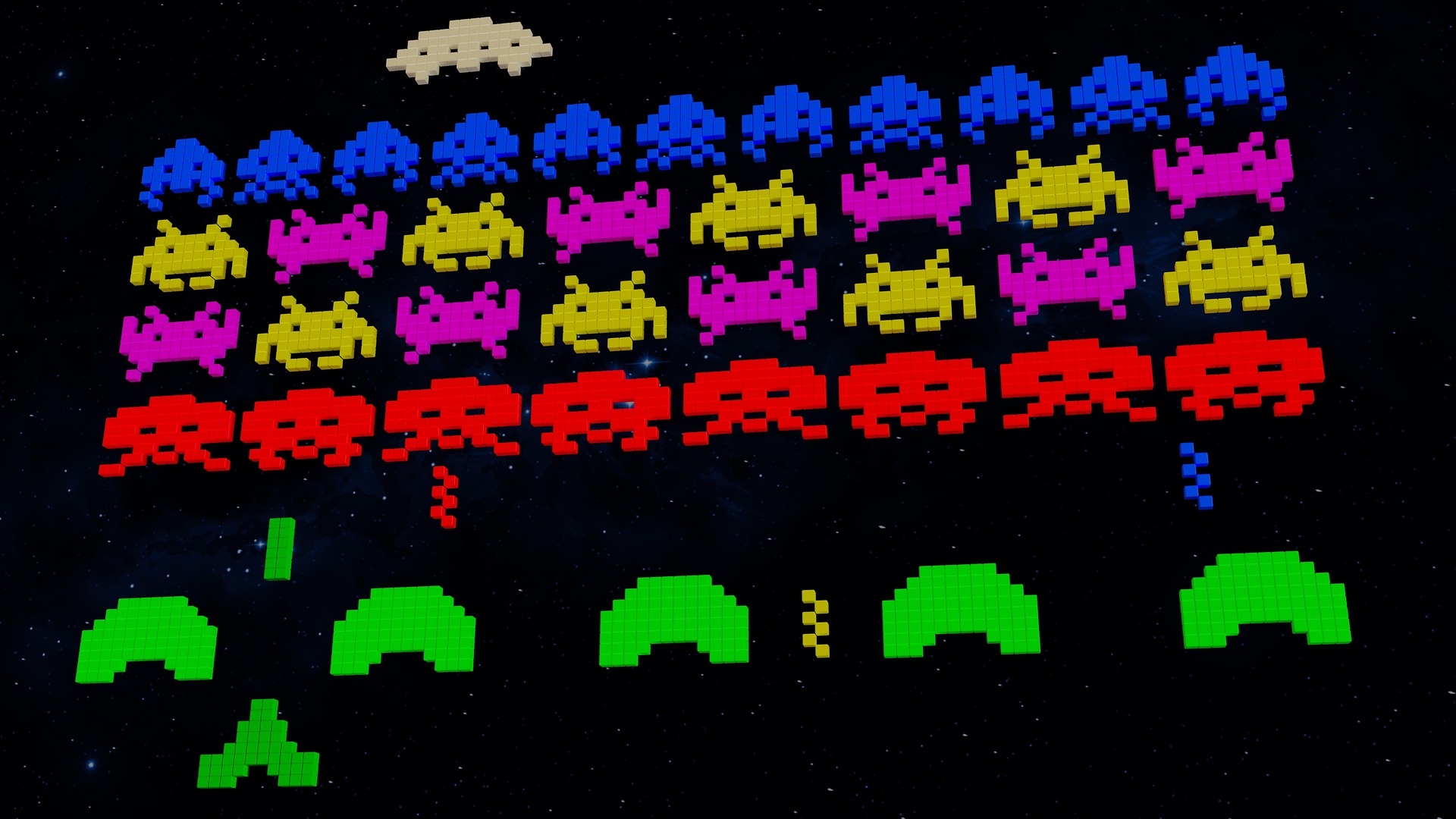 Running bots on an online game can get your account suspended or worse, banned. So, why is botting such a big no-no for most game developers, platforms, and consumers?
Video game developers want you to consume their content. They want you to clock in the hours in-game and play! So that when the next downloadable content arrives, you would already be invested so much in the lore or game that you would be willing to buy any of the add-ons available.
They want you to have that going on in your head so that you are ready to grab the next expansion or the latest items on the store because you want that extra edge. They want you to purchase that new piece of entertainment.
Now, the more that you manually run dungeons or go on quests, the more likely they can suck you into that repetition. And the more that they are able to consume off of you, like a vampire. Don't get me wrong. It is simply business. Like any other industry, video game developers have to make money too.
And this is exactly the reason why gamers are some of the most massive consumers in the world.
Why I Keep Botting Despite Getting Suspended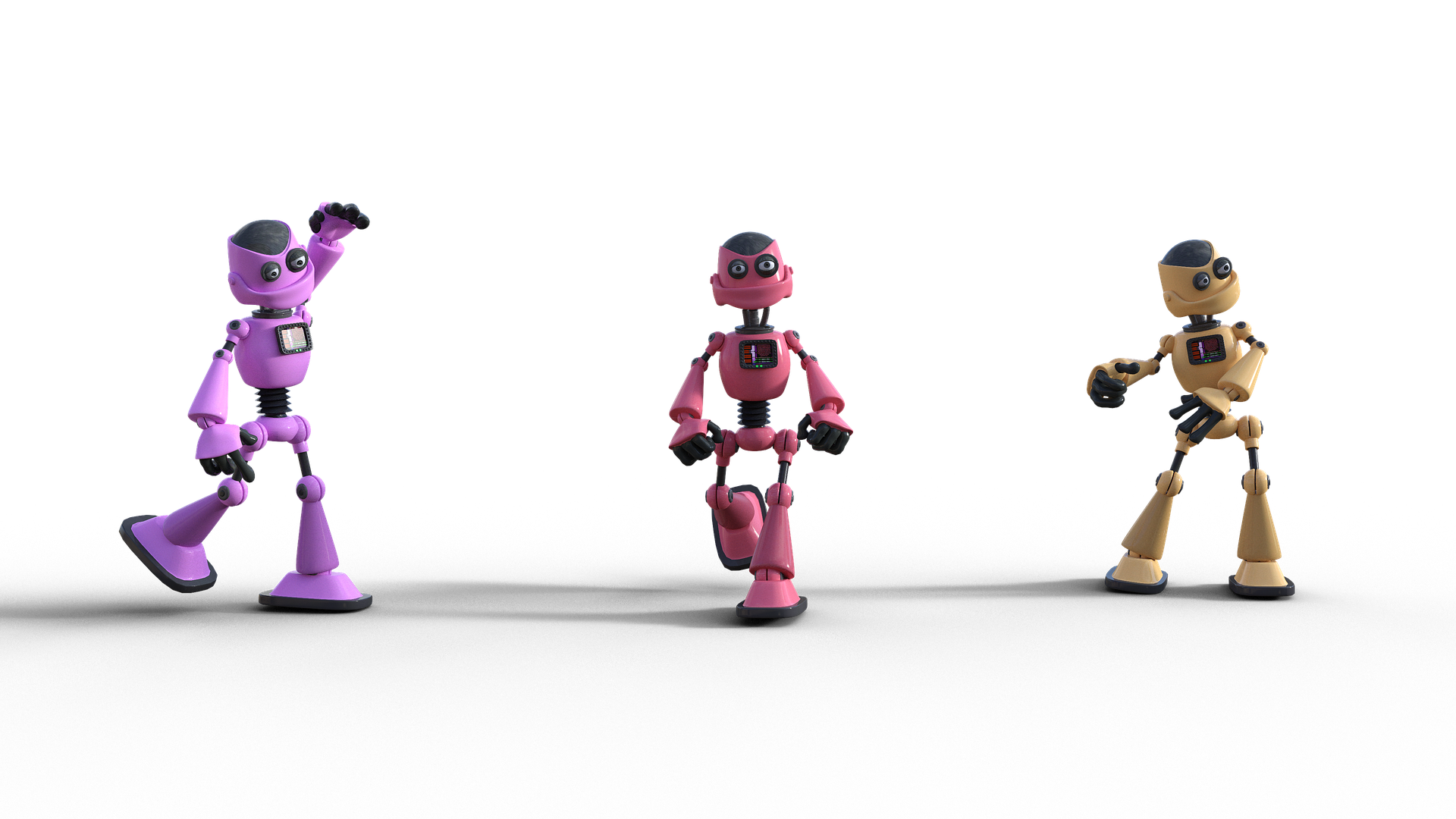 Despite getting my account suspended numerous times because of botting, I still get the hankering for it. One of the things that I personally love about systems that go on with business—or anything really—is seeing things work by themselves and knowing that in the background, it's doing the work for me.
Automation is giving value to me, despite my absence.
I think this is important because this tries to teach us that we have to be the ones to do everything. That pressing the buttons yourself is the only way to get to your goals. 
The industry tried to teach you that you are the one with the skill, the one summoning the elements, and the one that can do the ice spell. You are the only one that can do all of that because you are the hero of Final Fantasy XIV. 
But if in your business, you are literally spending hundreds of hours doing something that somebody else could do or something that you could program to do for you, then you are a zero.
Don't Be One of the Consumers, Be a Creative!
You are not exclusively the consumer, you can be the creative one. So, create the systems, the environment, the processes, all of that! You are able to make a process that someone can do. 
And you can see this happen over and over with things that people think is absolutely impossible. But not only that, it is having the peace of mind where you are okay with offloading—with giving somebody else the keys to the custom Ferrari that you built with your own hands that nobody else has in the entire world. 
Right now, you may be holding on to tasks that you simply would not let go—it could be stuff in your business. Even though you could. What are some things right now that are consuming your time when they really don't need to?
I want you to be suspended from doing that. I want you to be banned from doing that for 30 days. Give it a try, or create a process document. 
If you have a Virtual Systems Architect, you can do that in five minutes. I encourage you to get that going because the sooner you start getting that going, the sooner you are going to be able to absolutely enjoy the massively multiplayer game of life. 
Conclusion
There is a time and place to have bots handle your tasks. You are going to see all the things you can do when you start trying to scale and systemize yourself—as Jermaine Griggs, my mentor—would say. Scale Personal Attention.
Resources and Links
So if you have not checked out FreedomInFiveMinutes.com, go check that out. We have a business process scorecard. We have a masterclass there. I also have a four video series over at ProSulum.com. I'm gonna be doing a lot of cool automation in the next few weeks that is going to be really surprising. 
This has been Dean Soto and I will catch you in the next Freedom In Five Minutes.